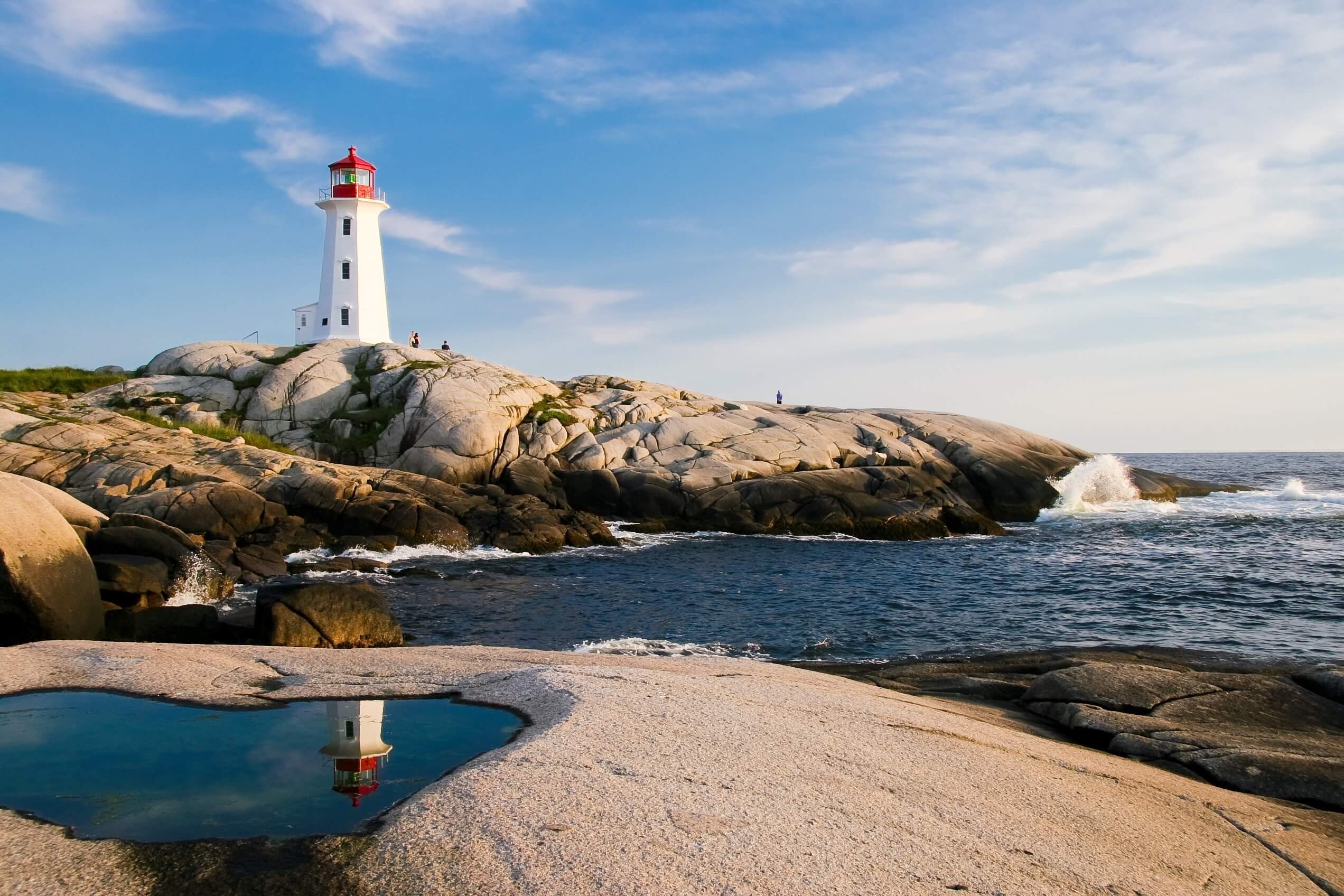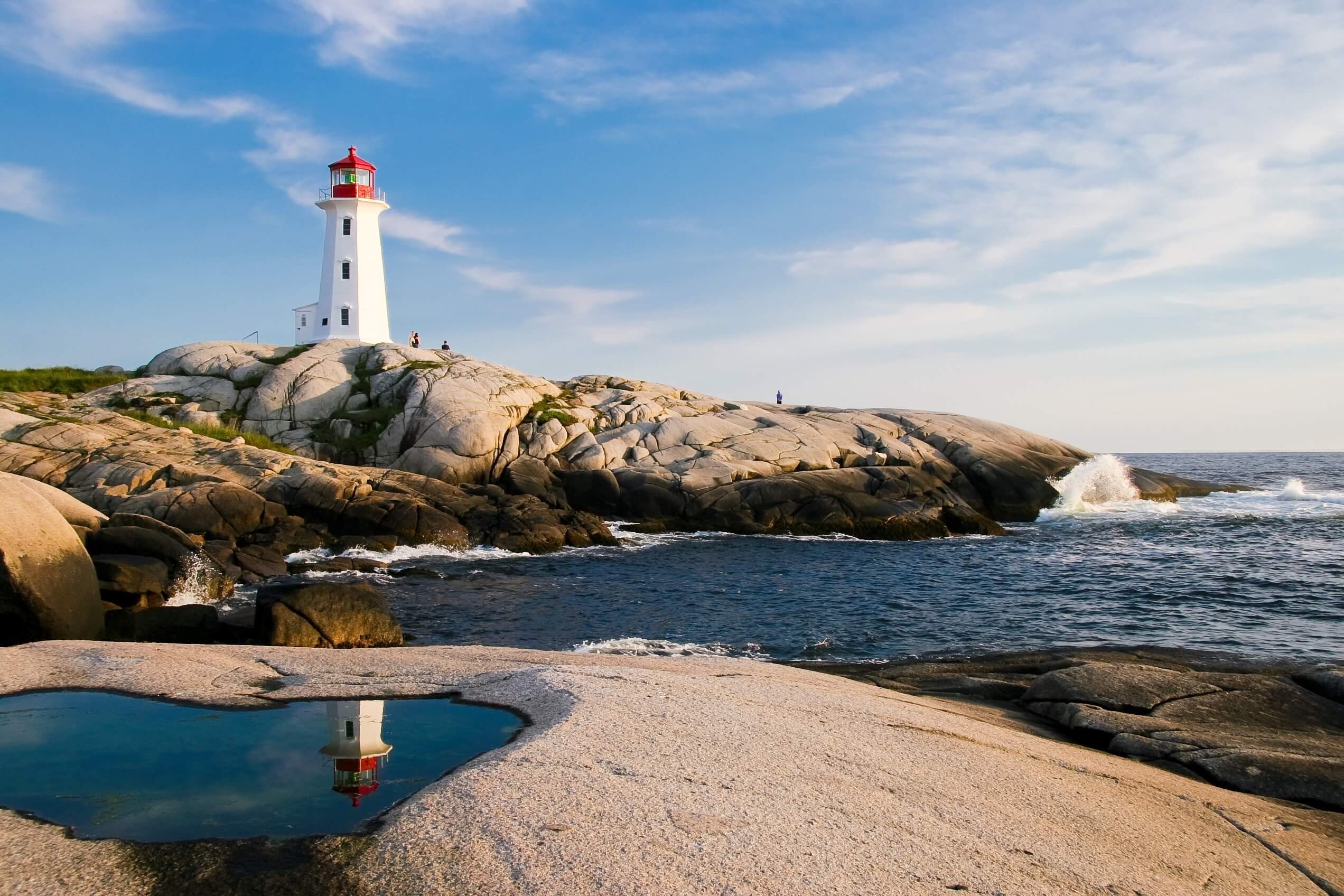 PSYCHOTHERAPY
We are all constantly writing and recounting our own story, composing and singing our own song – all in regards to our own experiences. Occasionally, an external listener is needed to help reflect upon our past, to better understand ourselves in the present, and to define clear goals for the future.
I will listen to your stories and songs with great passion and I would consider it an honor if you choose to confide in me. It gives me joy to support people in dealing with the challenges that life throws at them. According to the Beatles' song: "Hey Jude, don't make it bad. Take a sad song and make it better!"
REALITY
Often during difficult transitions in life, when things don't work out as planned, we cling to our old ways of coping. When they don't work, the consequences (often called "symptoms" by experts) such as anxiety, depression, burn-out emerge. They are essentially outdated attempts at solving a problem – very often with high costs for yourself and your environment.
Together, let us construct a new reality in our sessions that will make your life easier. Realizing that there is more than one option is the first step toward change. And this adapted reality will always have a new impact.
MODALITIES
My work is always tailored to your needs. As a systemic family therapist I do work with individuals, couples and families/groups. Each modality has its unique advantages that I will maximize. As a business coach I am also at your service in your work environment.
I offer sessions in either German, English, or French.