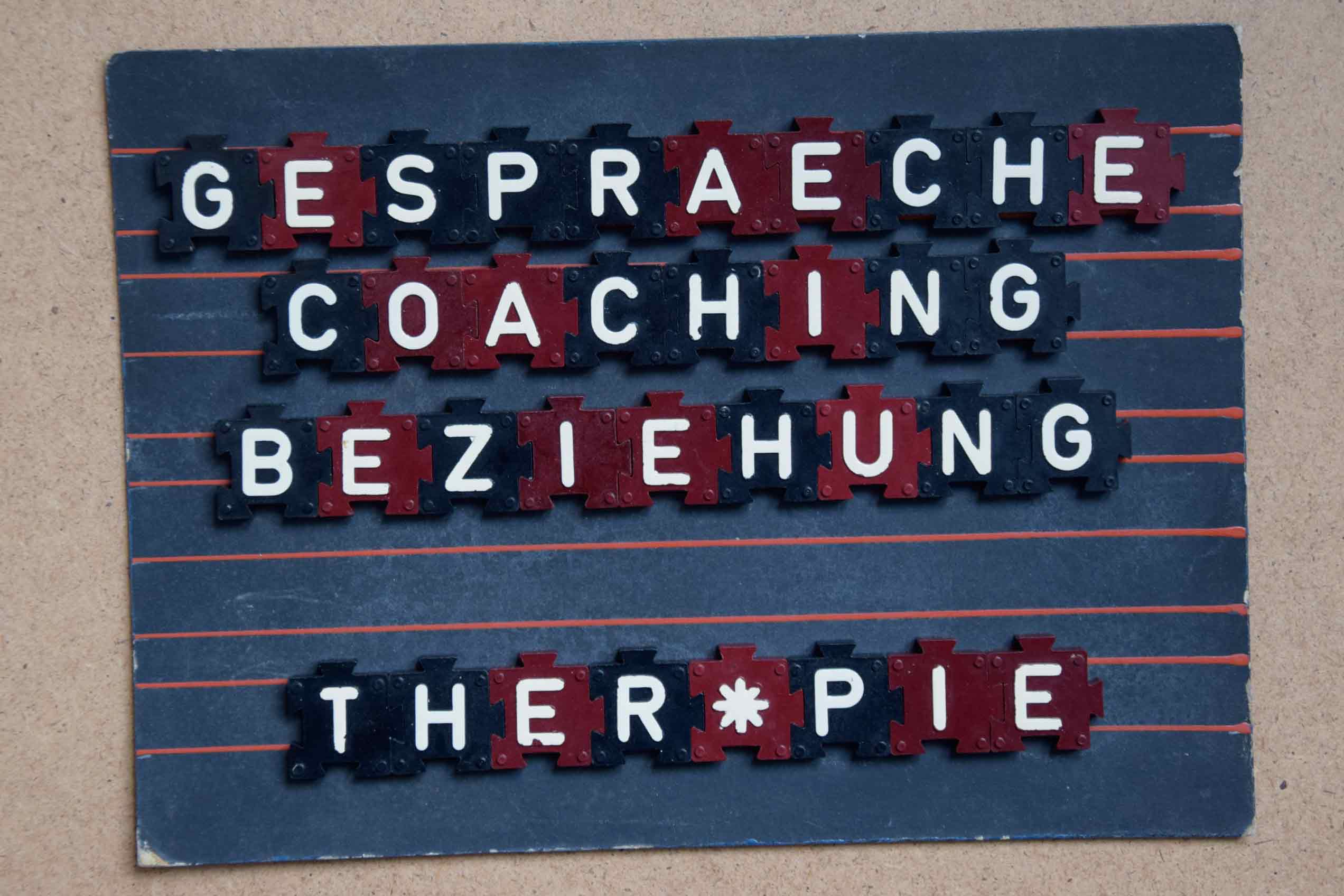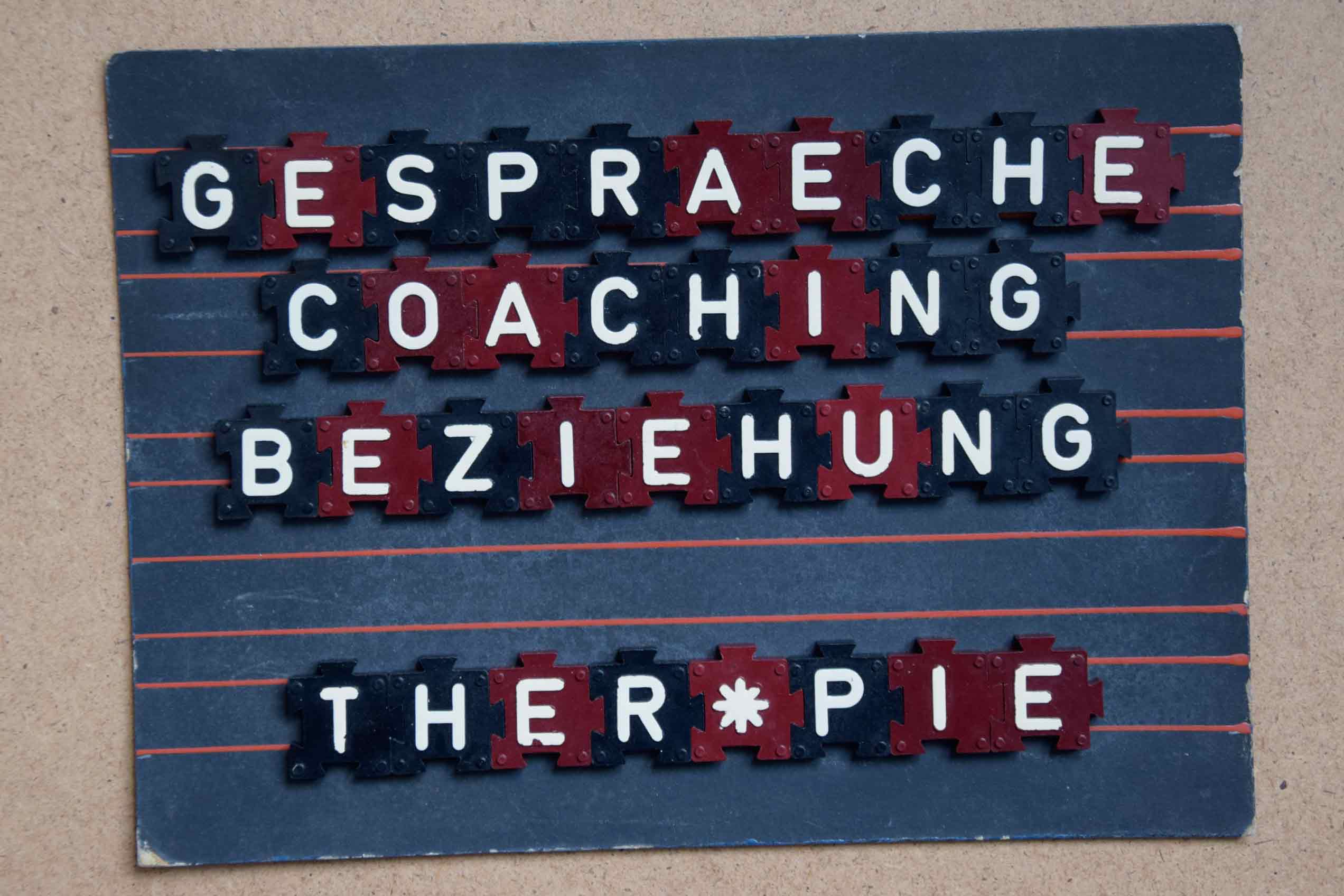 YOUNG ADULTS
In our times some call the "fatherless society" I – as a male psychotherapist – can offer an important projection screen for adolescents – in particular for youngsters and young male adults. This helps them develop their own identity and find a good place in our society. Working with this group, a supportive and non-judgmental attitude is crucial.
ADULTS
Working with adults, I cover a broad range of topics from Anxiety disorder to Voyeurism (sorry, no disorder starting with a Z…).
Usually it is some sort of crisis in the course of daily life that generates pain and results in the need to consult a therapist. We shall discuss your goals and individual perspective in our initial session. In doing so I will focus on solutions and resources. In the event we determine that I am not the right match for you, I shall refer you to another colleague. 
COUPLES & FAMILIES
When working with couples there are usually prevalent relationship issues involved (separation or the like).To start, I will first work with the parents in order to establish a sense of stability, particularly when there is a lot of quarreling with your children. This upfront supportcan help facilitate parent child relationships when the time comes to include children in the therapeutic process. Family Therapy offers a wide range of configuration to accommodate this aim and provides enough flexibility to tailor to the needs of each case.
EXECUTIVES & TEAMS
I have been working with executives and teams developing organizational effectiveness and efficiency for over 20 years. The Systemic Approach has proven itself especially effective in family run businesses.
If you want to know more about my services in the area of business coaching and organizational development, please follow this link…